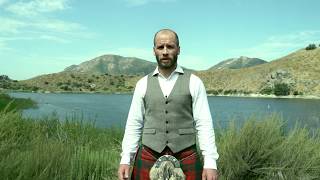 The US no longer needs foreign oil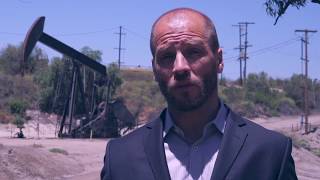 Ziyen Energy
What is our strategy for the stock market?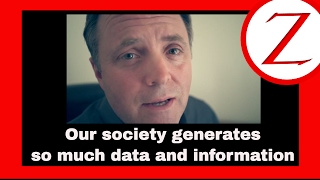 Our society generates so much data and information 24/7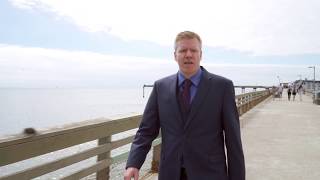 Passionate People is key for your Business Success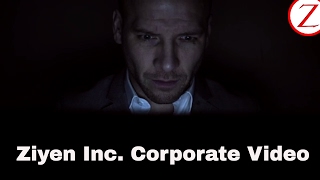 Ziyen Inc Corporate Advert
NASDAQ Board, Times Square, NY the most important display in the world
Investing in Construction Projects in Iraq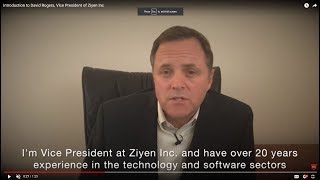 Introduction to David Rogers, Vice President of Ziyen Inc
How many IPOs in 2017?
Ziyen Inc. CEO Annual Statement and competition to win shares in Ziyen Inc.
Ziyen Inc qualifies under Regulation A+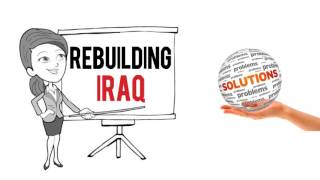 Overview of Rebuilding Iraq Service
Investing in pre-IPO stock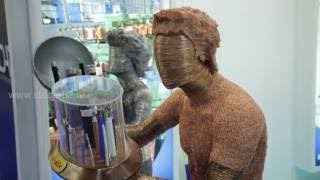 Middle East Electricity Exhibition 2016
What is the Exit Strategy for Investors?
Mentors and Management
The US no longer needs foreign oil

Ziyen Energy bringing business back into the USA

Ziyen Energy

A Scottish-American Energy Company

What is our strategy for the stock market?

There are currently 3 main exchanges in the US The New York The NASDAQ and the OTC Markets

Our society generates so much data and information 24/7

Our society generates so much data and information 24/7 The world is now connect 24/7 Our society generates so much data and information we are overwhelmed with trying to understand it all. It's not we don't want to read in-depth content It's we want to understand what that content is before we spend our precious time reading it.

Passionate People is key for your Business Success

At Ziyen Inc. we are fortunate to have a team of passionate people. Business is about people, It's about innovation It's about Intelligence But most of all it's about Passion

Ziyen Inc Corporate Advert

the future of business intelligence official advert featuring Mingus Johnston

NASDAQ Board, Times Square, NY the most important display in the world

What your seeing here is Ziyen Inc. featured on the NASDAQ Board in Times Square, New York. Which is the most important display in the world for any company going public.

Investing in Construction Projects in Iraq

The construction industry in Iraq has suffered greatly over the last 13 years. Key causes to stop growth are due to the problems with security, cost of a prolonged war with the ISIS, weak investor confidence and a drop in government spending on projects due to the sharp drop in oil prices since 2014.

Introduction to David Rogers, Vice President of Ziyen Inc

More data has been created in the past two years than in the entire previous history of the human race, and it continues to double every two years.

How many IPOs in 2017?

Will tech companies going public drive the stock market?

Ziyen Inc. CEO Annual Statement and competition to win shares in Ziyen Inc.

Its been a whirlwind 2016, with the company getting qualified by the SEC under Regulation A+ and we believe 2017 will be a defining year for the company as we go onto the markets.

Ziyen Inc qualifies under Regulation A+

* Amazon has changed the way you shop, * Uber has changed how we travel from A to B * Ziyen will change the way we do business.

Overview of Rebuilding Iraq Service

Investing in pre-IPO stock

Regulation A+ allows you the opportunity to invest in pre-IPO shares

Middle East Electricity Exhibition 2016

Ziyen Inc. featured in MEEE 2016, Dubai, UAE

What is the Exit Strategy for Investors?

Regulation A+ gives you an Exit Strategy

Mentors and Management

Importance of having a Mentor